Toughees Offers SA's Budding Social Stars Free Skills Training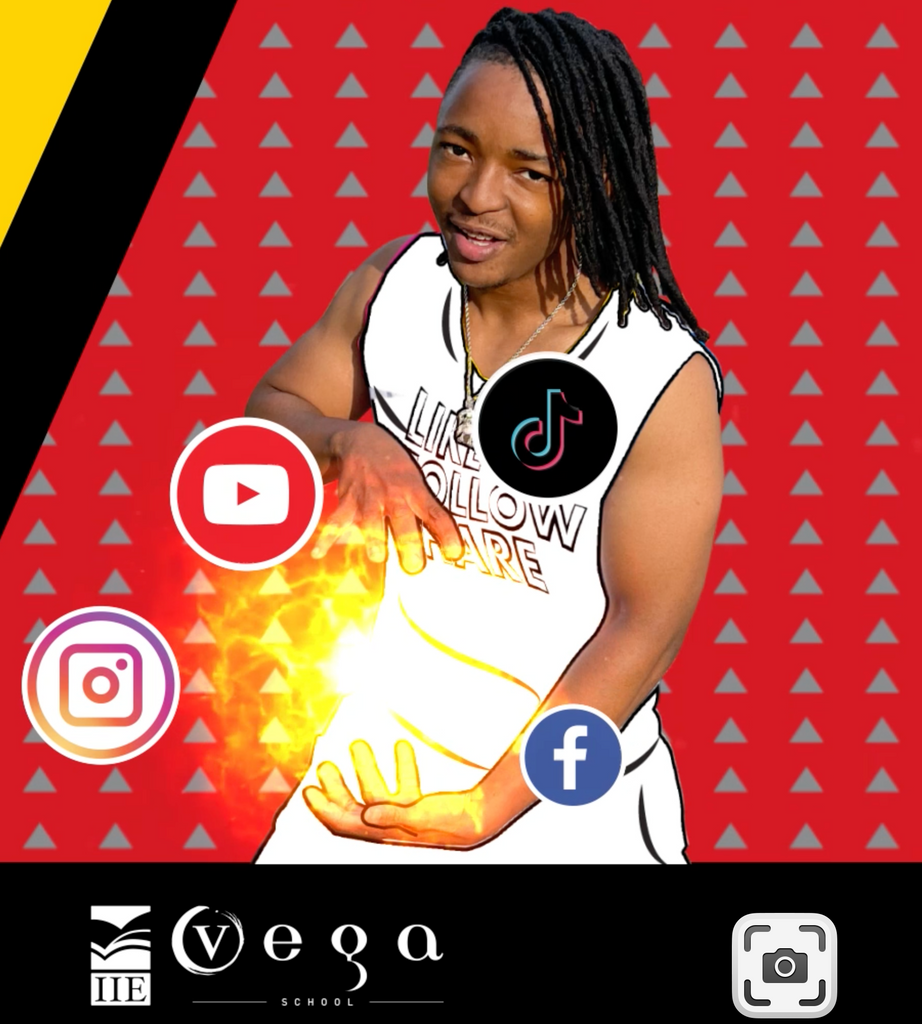 With South Africa's National Senior Certificate exams underway, popular youth shoe brand, Toughees is helping the Class of 2021 to identify new employment opportunities in the online space, hosting a free social media workshop for young influencers - 'youthfluencers' - in partnership with the IIE-Vega School.

Targeting teenage learners, the brand's first #Youthfluencer workshop will help to "unlock their social media superpowers" and teach valuable new skills. Happening online from December 8 - 10, 2021, class is from 10h00 until midday. Registration is open online, HERE.

Course content includes:
Self-branding and building a social media profile;
Digital marketing and content creation; and
Principals of business

Participants will also have the chance to connect with successful local influencers, including YouTuber and comedian, Prev Reddy; entertainer and digital creator, Nathan Molefe; and fashion and lifestyle public figure, Alex Jamie.

Its big business.
Influencer marketing is a means to connect brands with legions of young followers through digital platforms such as YouTube, Facebook, TikTok, Instagram and Twitter, offering unique and engaging content and credible reviews.

Influencers help communities of online followers, especially young people, to make good lifestyle and buying choices based on their personal recommendations and experiences," Juggernath said.

Juggernath concluded: "Influencer marketing represents big numbers, and even bigger opportunity for SA's youth. Toughees is a shoe brand that positions itself as walking the path of our young people, and the upcoming #Youthfluencer workshop is a chance to develop our children's social media and entrepreneurial skills, and position these children for a better future. Anyone looking to learn how to create professional, engaging content, should sign up for Toughees' #Youthfluencer workshop today!"

To register and join the free Toughees #Youthfluencer workshop, visit https://toughees.co.za/pages/bangene.