Rising SA Fashion Instagrammer Encourages Toughees' #Youthfluencers To Work Hard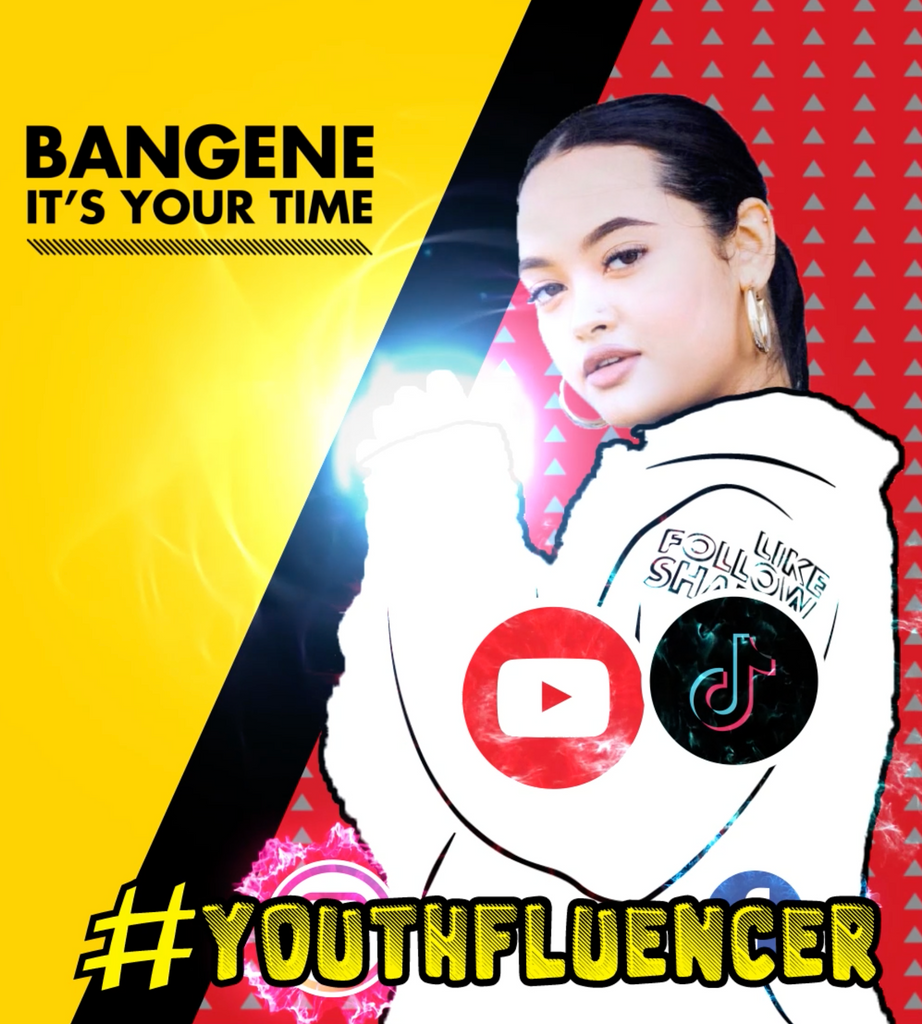 Youth shoe brand Toughees is enlisting the help of top local influencers on social media platforms such as YouTube, Instagram and TikTok to help young South African learners identify and develop their unique online brand and personality and unlock an exciting world of opportunity.

YouTuber and comedian, Prev Reddy; entertainer and digital creator, Nathan Molefe; and fashion and lifestyle public figure, Alex Jamie will join Toughees' free online #Youthfluencer workshop from 8 - 10 December 2021. In partnership with the Vega School, the course is aimed at young high school learners. Class is from 10am until 12 o'clock.

Each day, Toughees #Youthfluencers will receive input from pro influencers on their experiences relating to the different course material.

"Having friends in the industry is extremely important. You never know who can refer you to a dream job, or share your content with the right people," said Alex Jamie, who started posting content in 2016, at age 14. Within two years, she had established her own voice and her brand took off.

Toughees' trainee #Youthfluencers will learn about content creation for different social media platforms, and about the principals of business during the workshop.

For stars like Alex, a day's work typically involves getting up and getting straight onto checking e-mails, responding to brands and connecting with followers by answering DMs (Direct Messages) and questions. Alex said: "Sometimes I have early morning shoots so that takes up a lot of my day too. There's a lot of admin work, but you get to find cool spots and meet new people every time you have to take content or post online - and that's one of my favourite parts about my job."

Alex recalled, in the beginning, it was hard to engage with her audience, and she didn't know who her content would reach. "I only had a small number of people who engaged with the content that I was putting out, and sometimes no one engaged at all. But, staying consistent truly pays off…"

Her advice to aspiring young social stars is to work hard. "Put in the work! When I started taking content creation seriously, I would sit with my camera and think of a million ways to use it, whether it was doing my make-up at 10pm to take a really cool picture the following morning, or planning out a YouTube video - there was always something I wanted to do…"

A spokesperson for Toughees said: "Youthfluencers are young and ambitious, who don't accept life standing on the sideline. They are self-starters who come from all walks of life, who build their followings through shared passions, engaging content and authentic connections, and they use their voices to inspire change. If you think you match that description, we'd love to meet you online!"

To register for Toughees' free social media workshop, visit https://toughees.co.za/pages/bangene.