Keeping Kids Busy on a Budget These Holidays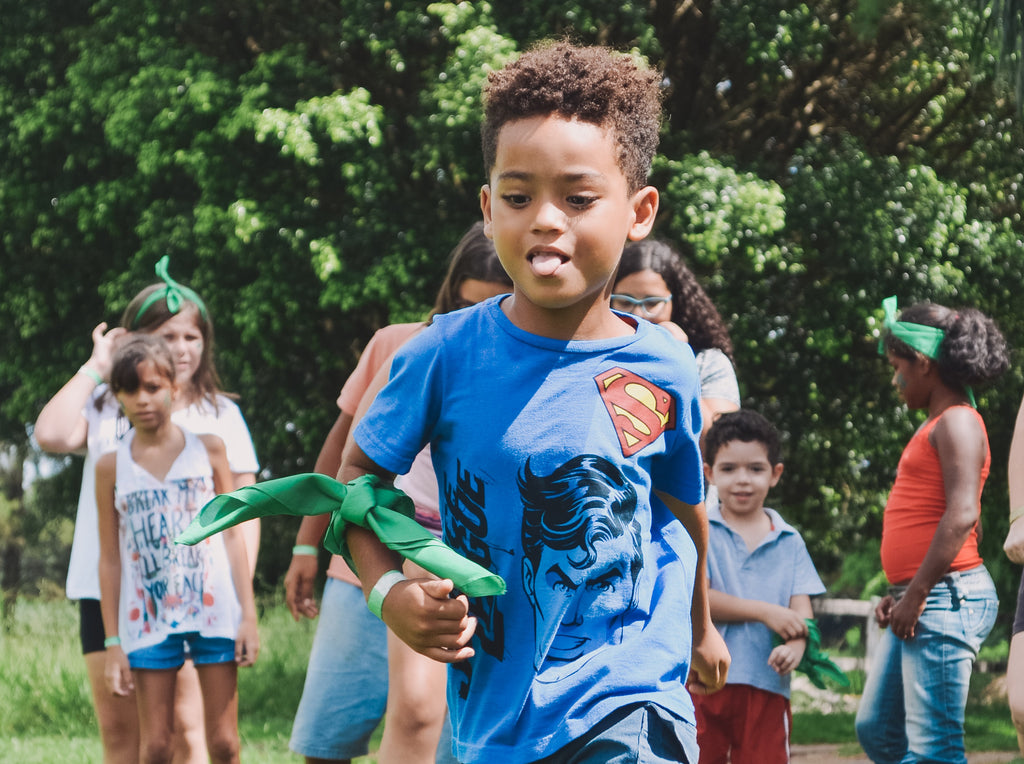 2019 has been quite an exciting year. We've had some highs and some lows, but one thing we can all agree on is, we've all learned to budget a bit better. With this in mind, Team Toughees has come up with some kids holiday activities you can manage on a shoestring. 
Start a Veggie Garden
If you're lucky enough to have access to a garden, why not get the kids involved and plant some veggies. Not only is it a fun outdoor activity that everyone can enjoy but you don't need to spend too much money to get one going. All you'll need is some veggie plants or seeds, some compost, a watering can and a spade. Just don't forget the sunscreen!
Go Somewhere New 
It's easy to get stuck in a routine. We like to go to the same shops, malls and suburbs over and over again. Why not branch out and go to an area or a place your family has never been before? Johannesburg, for example, has many fascinating and affordable attractions just 45-minutes away. Go on, explore a little! 
Write Stories Or A Play 
Let their imaginations run wild with pen and paper. Ask your kids to write you a short story or a little play. Siblings can all play a role in bringing the story to life. And, when you've rehearsed a couple of times, why not invite the grandparents or your neighbours to come and watch the show. Kids can "sell" refreshments to the audience to make some extra pocket money. The best part is it's FREE! 
Play Detective
Give your kids a "case" they need to solve. Ask them to dress up in their best cop clothes and give them notebooks and clues to solve the mystery. This will keep them busy for hours if you play your cards right. 
Make Kites
If you're close to the reliably windy coast, making a kite with your kids is a great idea. There are tons of tutorials online in case you forgot and creating the kite is almost as fun as flying it.
Do A Theme Day 
Ask your kids to pick a colour and make that the theme for the day. If your kids have chosen green, for example, make sure everyone wears something green and that the foods you choose on the day are all green. It's huge fun! 
Entertaining your family on holiday shouldn't be expensive. You just need a bit of creativity, and you'll be astonished what you can manage without spending a cent.